Autumn/Winter 2021 Trend Forecast with Bree Leech
by RJ Living | March 22, 2021
At RJ Living, we seek to bring spaces to life by offering unique designs, designed in Melbourne and fit for the Australian lifestyle. We connect our clients with pieces that define the home, creating contemporary designs that stand the test of time through quality craftsmanship and innovative design.
We reached out to the renowned interior designer, stylist, and trend forecaster, Bree Leech - who has over 25 years of experience in various design disciplines within the commercial & residential interior industry to share her knowledge and insights on design trends this coming Autumn/Winter 2021.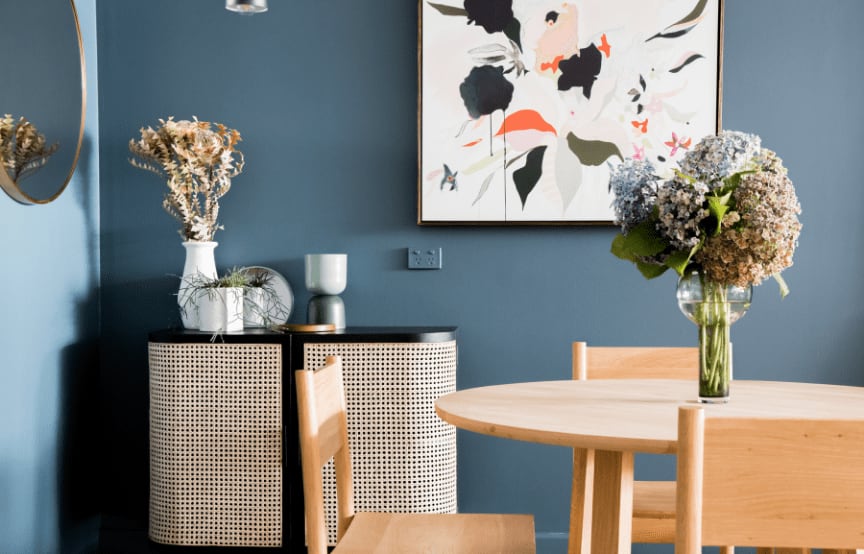 Your Own Sanctuary
The home has always been a place that anchors us, this has become especially important throughout the last year. People want to surround themselves with space they truly love, and that's responsive to how they live day to day.
Spending more time in our homes has come with a mindset change, putting emphasis on versatile furnishings that make these spaces not only visually appealing but much more functional.
Homes have turned into multi-use spaces, both in living and working and these also require furniture pieces that can easily transition from one use to another. Dining tables can now double as work tables and spaces, while demand for versatile storage for effective organisation and decluttering is all the more important.
Being cooped up indoors has led to appreciating outdoor spaces more, leading to the integration of outdoor items in the home. This has also resulted in the rise of Biophilic design, where occupants of a home are connected to nature through natural elements like light and plants.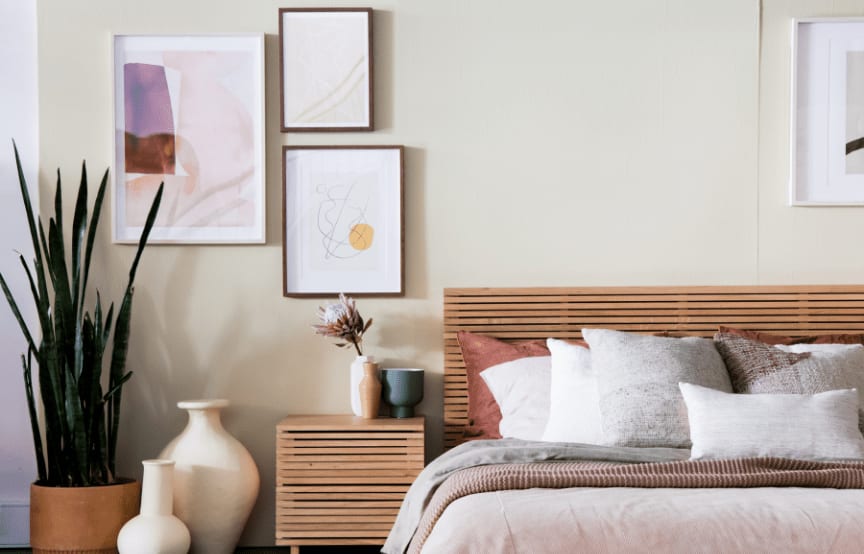 Engaging the Senses
Did you know that tactile stimulation triggers oxytocin, the love hormone? It also lowers cortisol levels, reducing anxiety and stress, as well as slowing down blood flow to induce physical relaxation.
An up and coming trend is enveloping our homes with textures and scents that calm and engage us. Rich and comforting textures such as lush linen pillows, chunky throws and weighted blankets add a sense of tactile comfort and are perfect for getting snug on cold Winter evenings.
Natural finishes give us a sense of nature and its unique characteristics, such as the natural graining and texture of solid timbers. The Linear range's solid Oak construction excels in this area and brings the outdoors in through its design language, its slatted look inspired by Australian weatherboard homes.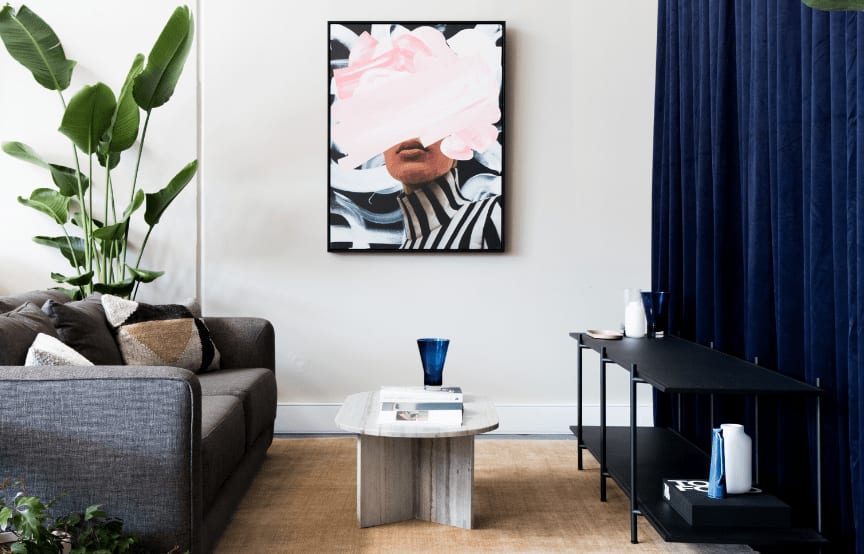 Especially important in living rooms is a warmer palette, creating a sense of calm and respite. Layering hues form the same colour family can create a sense of luxe especially when you introduce plush fabrics like chenille, velvets and linens. Add colour through rugs, drapes and soft furnishings to complement larger neutral furniture pieces like sofas and coffee tables.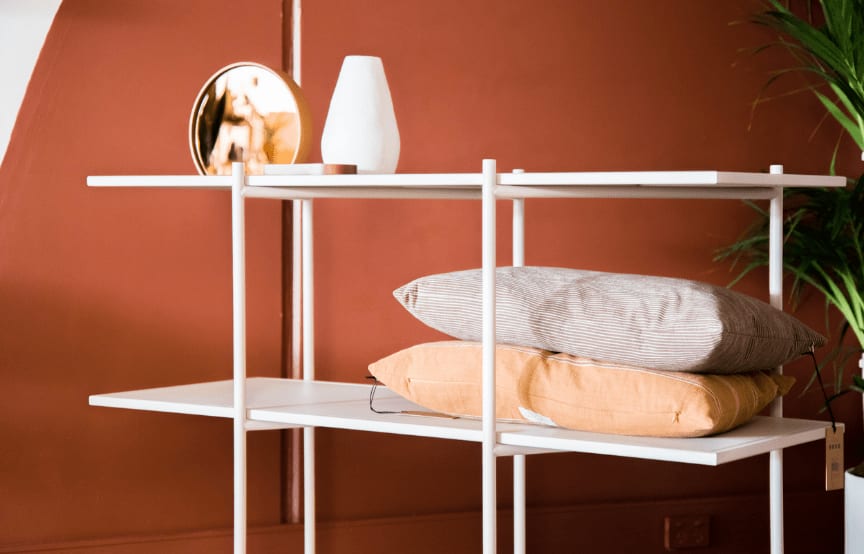 The Old and New
In times of turmoil, we seek comfort in the familiar, so nostalgia becomes a driver in trends. Old furniture pieces mixed in with the new are becoming increasingly popular, as we turn to vintage pieces for their unique aesthetic and sentimental value.
Combining a new storage or shelving piece with a mix of old and new homewares allows a unique sense of creativity, and is the perfect outlet to display pieces passed down through generations.
This nostalgic trend also translates through colour palettes - heritage colours and pastels combined with browns and beiges create a nurturing feel. Contemporary shades of blue and yellow draw upon tradition but through a modern lens.
At RJ Living, we're here to help you choose furniture pieces to create a sanctuary that's uniquely you. We hope that a look into these trends inspires you to transform your space and create a home you'll love for 2021 and beyond.