Rattan: Weaving Into Your Modern Home
by RJ Living | April 1, 2021
More than just furniture for the outdoors, rattan pieces can bring an added warmth to your home.
Durable Material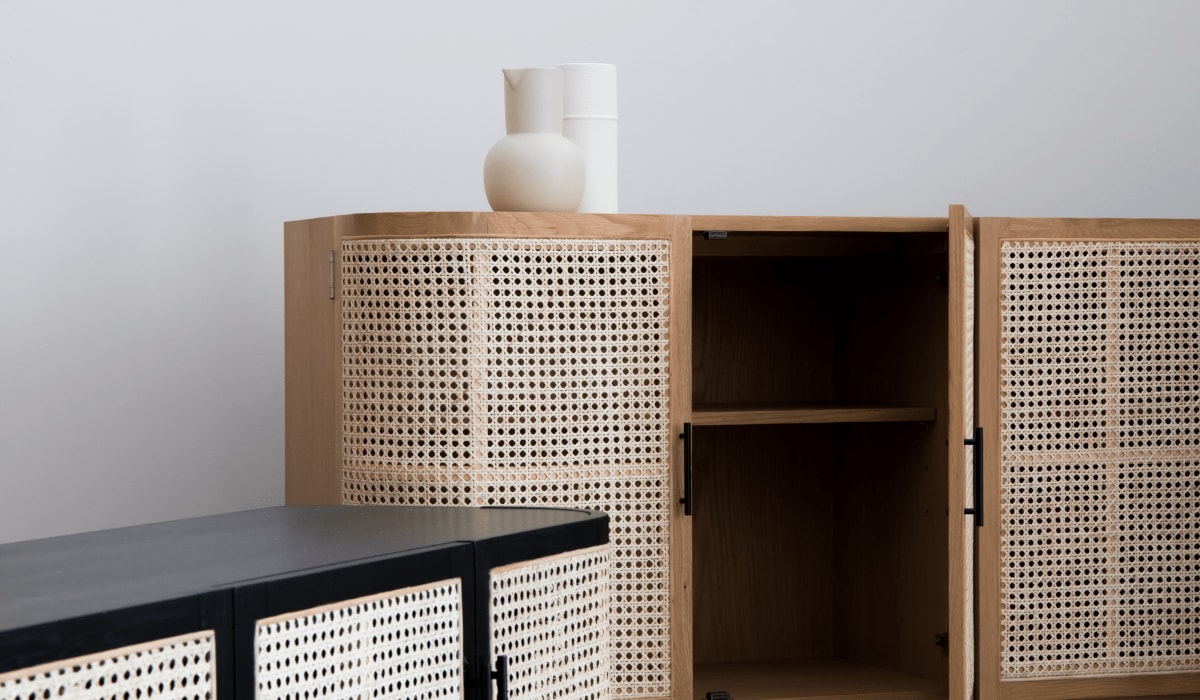 This natural material is a trailing vine-like palm plant, native to tropical countries throughout Asia. It grows quickly and can even reach 200 to 500 feet. Its durable, flexible material, as well as outdoor resistance, has made it popular for outdoor settings for a long time. Rattan can also withstand many extreme conditions like humidity, temperature, and even insects.
Cane Rattan
Beneath the thorny outer layer of the rattan plant lies the cane. The cane layer is cut, stacked, cleaned, dried, and smoked. The cane is then peeled and processed into long strands for weaving and used in chair seats and panels for its flexibility and resistance. For RJ Living pieces, our unbleached and natural rattan is carefully woven and placed by hand by our artisans.
Reed Rattan
The inner core of the rattan palm is a porous material that's flexible as well and used in basketry. Due to its porous nature, it works well with paint, stain or varnish. The reed is also most favorable in basket weaving or wicker repairs.
History
In the 17th century, rattan was the preferred material for basket weaving in Europe, a true testament to its quality and durability. For hundreds of years, it became the go-to material for handwoven items and remains a popular choice today. Rattan is more popular than ever today as its sustainability and natural resource remind us of nature and the outdoors. Its design has evolved too with a wide range of pieces that are perfect for the home.
A Modern Interpretation
Rattan has been reimagined not just as patio furniture but as pieces built for every interior style. Fitting well with a relaxed Australian lifestyle, rattan pieces can exude warmth, playfulness and add a lush texture to any home.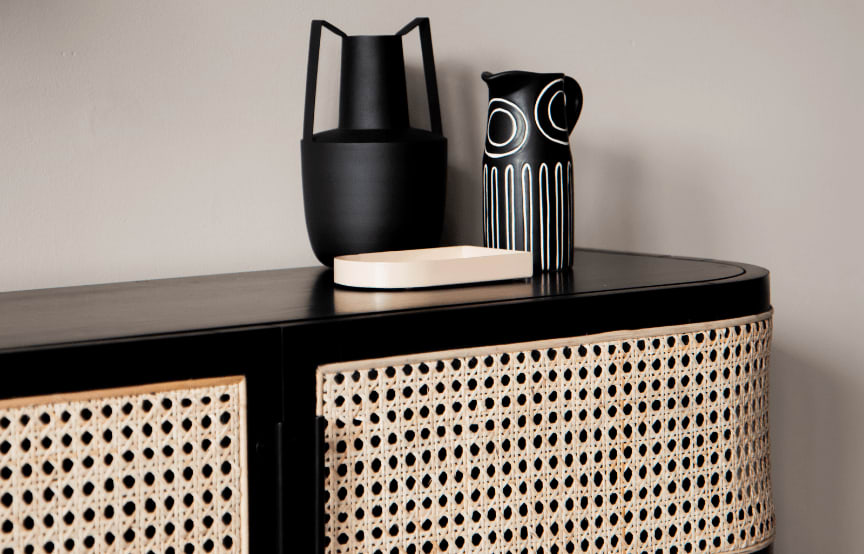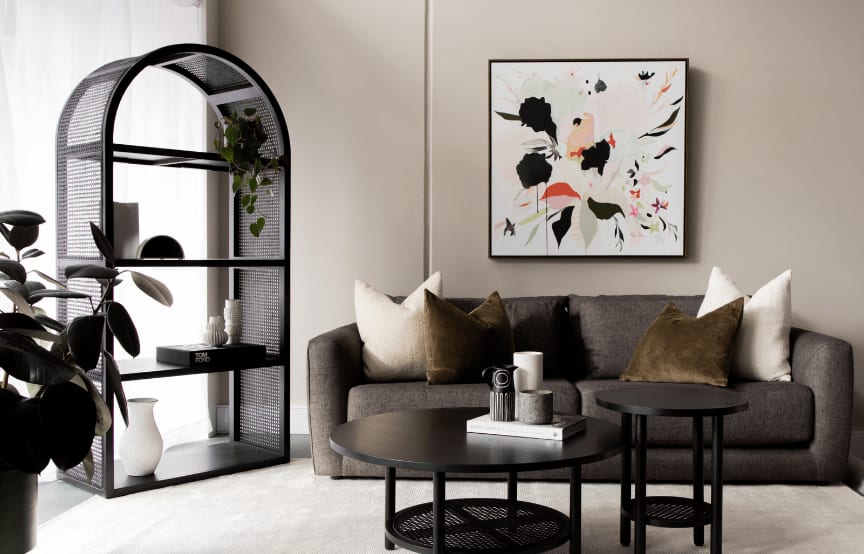 Combined with other materials like timber and metal and adding a different colourway such as black accents, these handwoven rattan pieces have become exquisite additions to modern homes today.
Care
Rattan is a hard-wearing, natural material that also needs care to keep it looking its best. Remove any dust and dirt regularly with a damp cloth. For rattan furniture outdoors, treat it with a water-repellent coating, use a covering during bad weather and store it in a warm and dry place during the winter months.