Patio Ideas Australia: How to Create Outdoor Space and Decking of Your Dreams
by | November 16, 2021
The great outdoors...a fabulous place to kick back and hang with your mates. Your home patio is a fun place to host these get-togethers, but sprucing it up for your guests is another story.
If you need patio ideas the Australian way, then read on for some great places to start!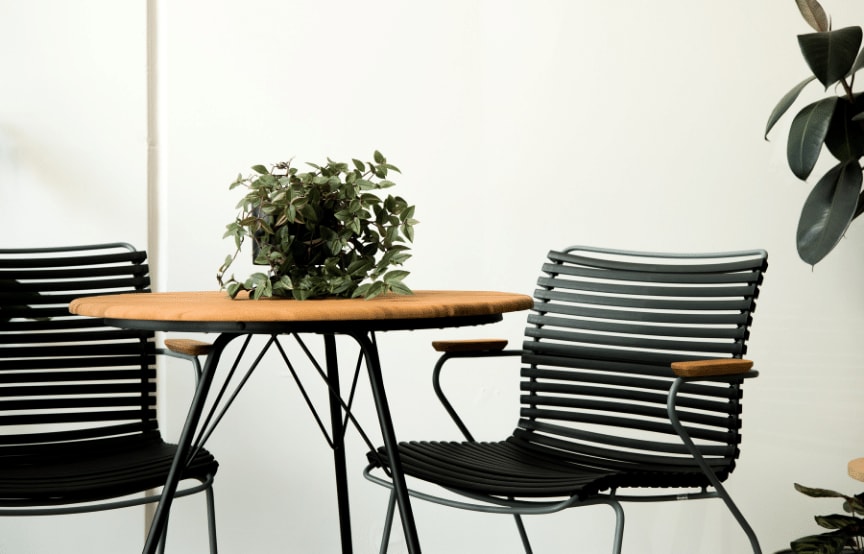 Work With the Patio Space or Backyard You Have
The first thing you have to come to terms with is the patio you have. No amount of inspirational pictures or design photos will change the fact that you don't have a lawn.
An article talking about the right outdoor table settings ideas isn't going to change the fact that you might not have room for a huge outdoor table.
The first step to getting your outdoor design figured out is understanding the space you have available!
Think Big...or Small!
If you've got the space to work with, then great! Think big - go for a large table with all sorts of seating. Or, pick up some lounge chairs around a small side table to create a more relaxing vibe. You've got options when you've got a lot of space to work in! But, if you're working with a smaller space, there's more to consider.
Instead of that larger table, you might instead opt for a small patio table with seating for two or four. Those lounge chairs might have to fold up so that they aren't in the way when guests are over. The point here is to think about what space you have.
If your ideas outgrow your patio, you'll find yourself and your guests crowded together without space to go!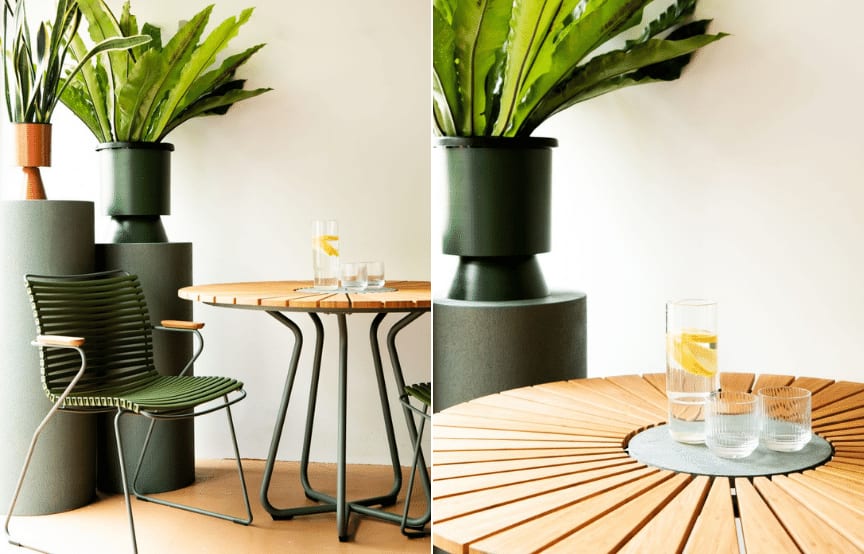 Find the Best Garden Furnishings to Match Your Patio
The best patio furniture you'll find is the furniture that matches your style and color scheme. If your house and outdoor decor are more modern, then wooden textures might stand out too much. Likewise, a modern patio table with minimal colors will get lost against the color of a bright house exterior color.
Consistency is key in design! The furniture you get for your patio should also have the function you want. If you want an outdoor dining area, then you'll want more than just a few lounge chairs or benches. If you'd rather just have a quiet reading area, then suddenly that table doesn't seem like a necessity.
Regardless of how much space you have to work with, choosing outdoor furniture that will match your home and your needs is important to have the patio you want!
Get Creative
We already mentioned that not all patios are equal. Some patios will be a small, fenced-in area with some shrubs, while other patios will be huge and offer a lot more deck space.
If your patio has a unique feature to it, that could be a great place to put a touch of yourself into the design. Maybe you have a little alcove created by a corner of the house. That spot could be a fun place to add an outdoor bench or lounge chair. That way, you have a place to relax and feel like you're getting away from everything in your backyard garden!
Doing some DIY work on your patio can be a great way to express creativity, too. Furniture that you make or modify with wood from recycled pallets or cinder blocks could turn into conversation pieces for your guests. Plus, it makes you look handy, too!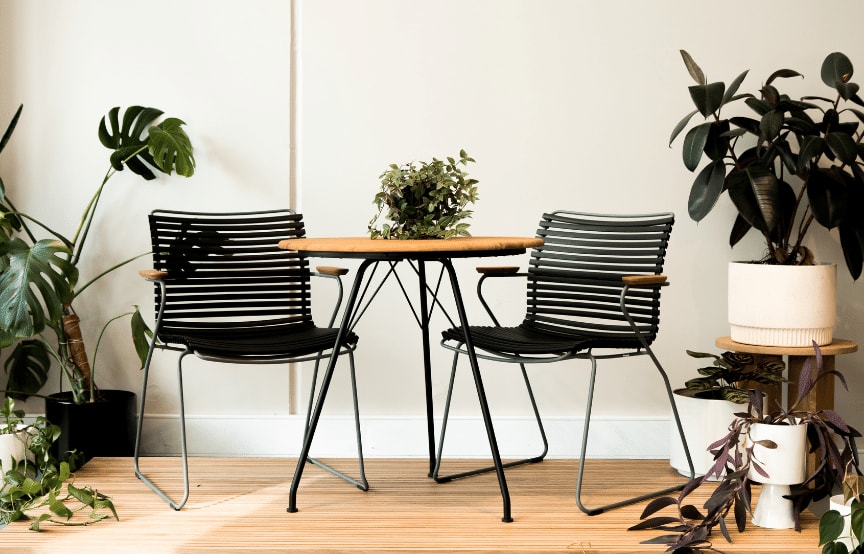 Outdoor Furniture Ideas In Australia For Your Patio Designs
Finding the right furnishing for your patio doesn't have to be tough. If you need more ideas, take a look at outdoor furniture and see if any of the pieces catch your eye for your homes. There could be a piece that pulls your whole patio together just waiting there! Shop patio furniture online in Australia on RJ Living website.