The new year is always an invigorating time, where we go to make resolutions, think of more positive perspectives, and with what the past year has been, a better, and safer future for us all. The circumstances haven't been great but it has helped us realize to look into the importance of our spaces and our home.
Browsing through Pinterest is a smorgasbord of inspiration—pinning interior design ideas, a new recipe, or a craft DIY, there are endless projects for your style and taste. As we go into what's next, Pinterest Predicts, the platform's annual list of trends has released what's next for 2021 with regards to the home. The annual list boasts of "a window into the future from the platform where people go to plan it."
Read more of the platform's Home predictions below!
Shelfies As Gallery Walls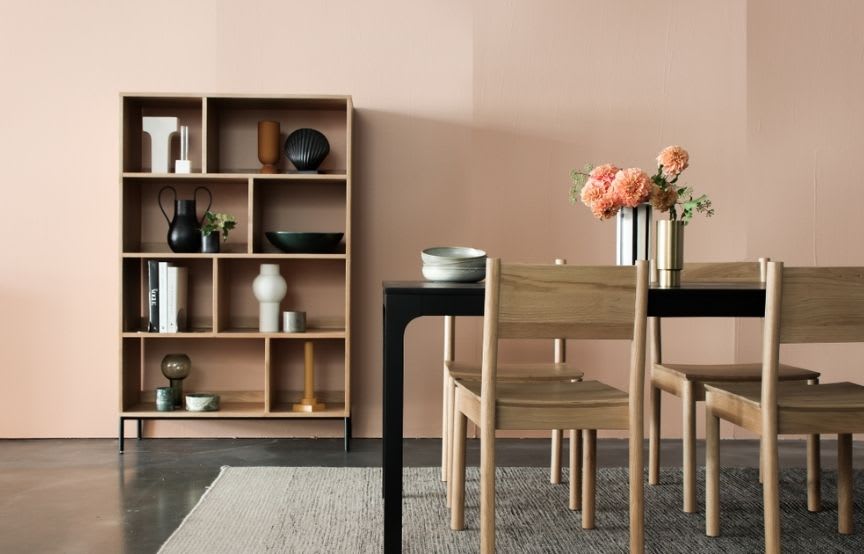 "Kitchen shelves will be the new favorite corner of the house in 2021. People will collect and invest in eye-catching dinnerware, from colored glassware to handmade clay plates." In addition, Pinterest says that there was a 130% increase in searches for floating shelves in Australia, UK, and the US so put that collection on display, it will be so on-trend!
Japandi Minimalism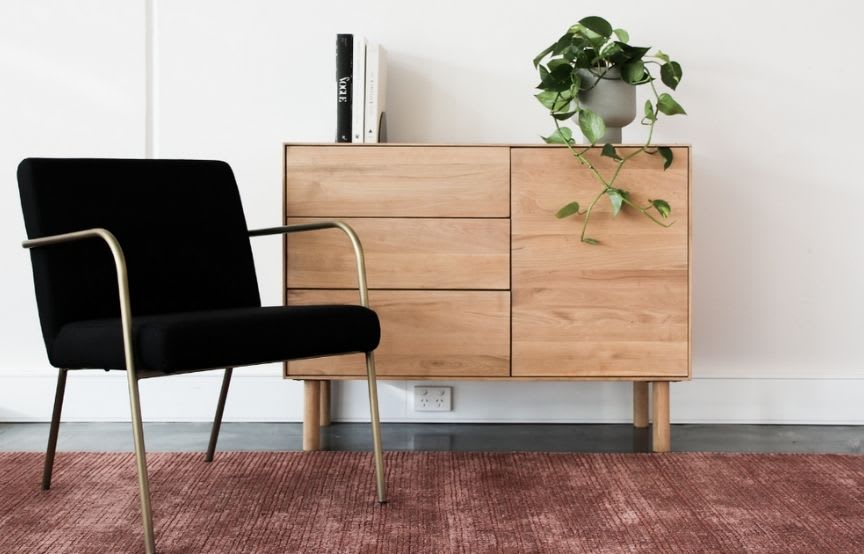 It seems that the combination of Japanese design and Scandinavian minimalism was too irresistible to resist for home lovers everywhere. "Every decor lover just swooned. Sleek lines, neutral color schemes, and calming setups will be on the radars of Pinners everywhere." Modern minimalism and neutral tones are the top styles for this trend with a 5x increase of searches in Australia for wooden bed design modern.
Here at RJ Living, we've got this style down to reflect the modern and relaxed Australian way of living, check out our contemporary beds in solid European Oak here.
Make Way For The Cloffice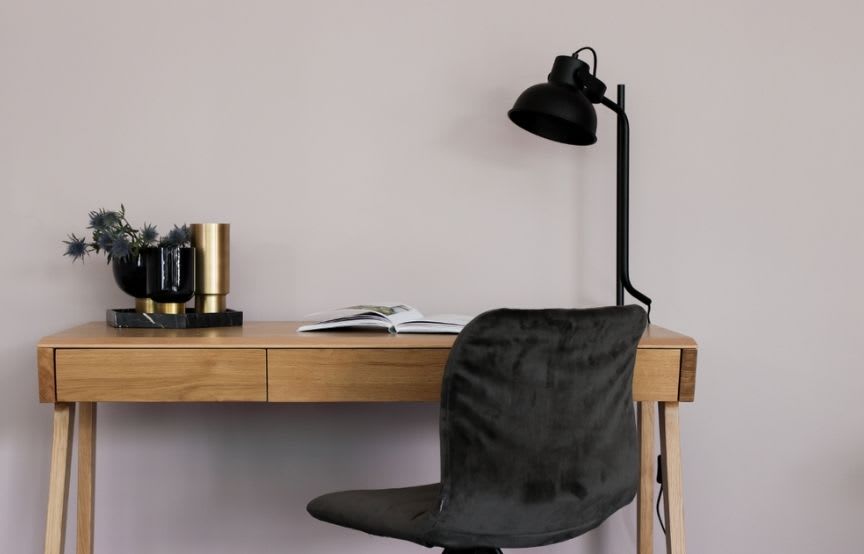 What is a "cloffice"? A closet+office combined, this trend made its way through 2020 when people had to shift and make a way for a home office while in quarantine. "Pinners are getting creative with closed doors. In 2021 we'll all learn what a 'cloffice' is. Even when doors aren't available, people will find new ways to create some personal space." All you need is an abundance of shelving, a clothing rack, and of course, a great desk at which to work.
Fancy Boards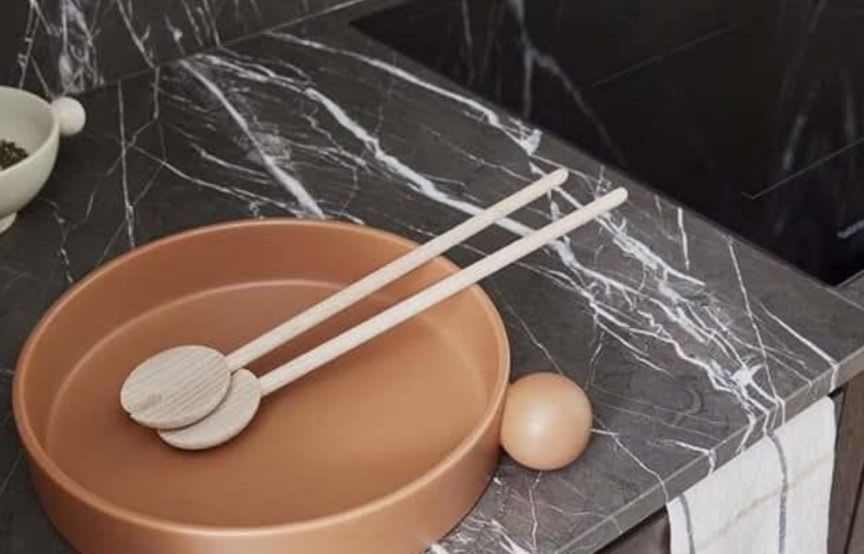 With most people staying at home, intimate gatherings are upgraded with charcuterie boards. Getting more and more creative, Australian pinners are searching for dessert, breakfast at fruit charcuterie boards that are both delectable and pretty to look at. Get even more creative and go beyond wooden boards with stone and ceramic trays that are elegant and functional.